Like tile games but hate numbers? Join the letters and get to the K tile!
How to play: Use your arrow keys to move the tiles. When two tiles with the same letter touch, they merge into one!
If this is boring for you, try one where you have to work for your letters! 2K48
---
Distracted? I've built a web-app to help you spend more time on what's important to you. Check out Complice.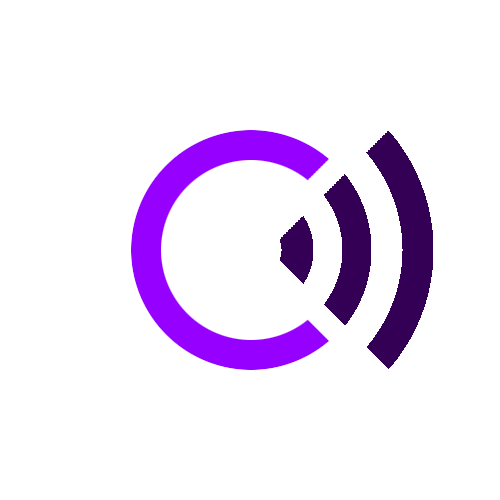 Complice
---
Note: This is an adapted version by Malcolm Ocean (@MalcolmOcean).
---
Original created by Gabriele Cirulli. Based on 1024 by Veewo Studio and conceptually similar to Threes by Asher Vollmer.