Join the numbers and get to the 2048 tile!
New Game
How to play: Use your arrow keys to move the tiles. When two tiles with the same absolute value touch, they merge into one!
---
Distracted? I've built a web-app to help you spend more time on what's important to you. Check out Complice.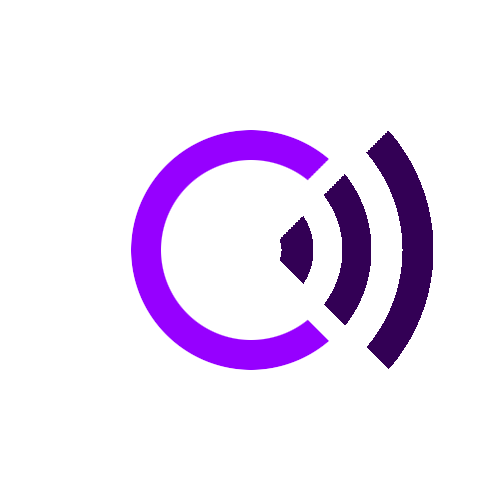 Complice
---
Note: This is an adapted version by Malcolm Ocean (@MalcolmOcean). If having all of your big numbers turn into zero makes you sad, you might prefer 2K48.
---
Original created by Gabriele Cirulli. Based on 1024 by Veewo Studio and conceptually similar to Threes by Asher Vollmer.